A solo bikepacking adventure in freezing temperatures, through a harsh winter landscape, carrying only the most essential gears to thrive and survive.
This project is about feeling alive. To stand in front of nature's raw forces in its purest form. To be in the moment far away from tablets and daily updates. Experience places less traveled this time of the year, via singletrack trails, dirt roads, gravel and snowy mountains ridges.
Ride, eat, sleep, repeat!
but why? Why?
Since we are all civilised human beings, the original name for this project, Jotunheimen: Cold as Balls, became Jotunheimen: Below Zero.
Yikes you say. And I totally agree. But that's the beauty of it, to make odd decisions to push ourselves to the limit, a kind of self-torture. But the reward afterwards always feels better if the stakes are high, you put in the hard work and those extra miles. You probably hate it while you are doing it, but you will never ever regret it. As we all know, you never regret a bath, even though it was cold as balls. I guess it's the same with this project right here. 
In August we planned on heading in a two-person team to the mountains of Kyrgyzstan. Due to the crappy pandemic situation this unfortunately got cancelled/postponed. One nutty adventure needs to be done each year, that's how it is, and time flies by fast. I needed to find a challenge, somewhere in the Nordics that would be physically and mentally demanding, and of course in a rich and dramatic landscape. Jotunheimen during summer is a unique area magnificent to hike, trail run and bike. But bikepacking in Jotunheimen in the winter, well, thats a bit out of the box. It will be great fun I said to myself!
Another reason why myself and many others feel the need to do things like these is a bit deeper; mental health. To clear our heads from all the noise.
For me personally this year has been a bit of a mental rollercoaster, not only because of the pandemic. Moving to another city, leaving an old life behind to completely go all-in as a bonus dad, with all that entails, and at the same time juggling businesses in other countries. Well it kinda threw me right into an identity crisis.
Finding that identity again, and to leave the noise up in the mountains where it belong, is reasons enough to go through with this project.
Jotunheimen National Park, which has the highest mountains in northern Europe, is about 1151 km2, with Galdhøpiggen (2469 metres) as highest peak. This is an alpine landscape of high mountains, snow and glaciers whichever way you turn. It covers an area from the west country landscape of high, sharp ridged peaks in Hurrungane, the most distinctive peaks, to the eastern country landscape of large valleys and mountain lakes. Jotunheimen has 29 of the highest peaks in Norway, and there are more than 200 peaks in Jotunheimen rising above 2,000 metres (6,600 ft), several only accessible through climbing or glacier crossings.
educate yourself
It was the Norwegian poet, Aasmund Olavsson Vinje, who gave these mountains their name, the Jøtunheimen, in 1862, inspired by the wild landscape and Norse mythology. The Giants or Trolls (Jotnane) have their home here.
For many, including myself, the word Giants does not in itself refer to the trolls but rather to the impressive and dramatic mountains. Therefor the expression "among giants".
Animals
The barren basis of life in the mountains means that many species are vulnerable and completely dependent on good access to food and undisturbed areas. Life in the high mountains is only for those who have cracked the code. Not everything can survive long winters and high winds. Here you will find animals and birds that survive in conditions you would consider impossible.
The wildlife in Jotunheimen covers everything from hardy little birds to predators with eagle eyes and sharp noses. They are all high mountain specialists.
The wolverine roams around the mountains hunting and devouring carrion. He is a loner with a very large territory. The wolverine benefits from the numerous reindeer sharing the same territory. Approximately 90 % of the wild tundra reindeer in the world are found in Norway. This high mountain species has adapted more than any other to low temperatures and barren pastures, and the herds are continually migrating between pastures and areas for calving throughout the year.
The large birds of prey hunt small game, rodents and small birds. The second largest bird of prey in Norway, the golden eagle, has a wingspan up to as much as 2,2 metres. The female is the largest, something common amongst birds of prey. The gyrfalcon also has a large wingspan. Measuring up to 1.6 metres this is our largest falcon. He is a swift hunter, normally catching his prey at high speed in the air. These birds are part of the sound scape of the mountain.
Lakes
The emerald green Gjende is the queen of the lakes. The green colour is caused by melt water from the glaciers. The glacier rivers carry silt and tiny particles of clay down into the mountain lakes. The particles reflect the sunlight and give the lakes their distinctive green colour.
The bedrock 
The Caledonian mountain range covers the whole of Norway, from the north to the south. Part of this mountain range is known as Jotunheimen. The mountains and peaks of Jotunheimen withstand erosion, due to the hard rock types of gabbro and syenite. We find more porous and nutritious types of rock in other places in Jotunheimen, creating fertile conditions for diverse vegetation.
The route will start and finish in Tyin in the southern part of Jotunheimen, at 1280m above sea level. From there I will spend about 8-9 days exploring valleys, mountain roads and peaks in and around the Jotunheimen area. A few of these are named Tindevegen, Utladalen, Jotunheimvegen, Galdhøpiggen, Kungavegen, Mjølkevegen….
Due to the constantly changing weather conditions the final route will be decided in the very last minute, most likely the day before leaving. The route will also be adjusted along the way.
Start: October 27
Finish: November 4
Winter bikepacking offers a whole new set of challenges. Weather conditions in Jotunheimen this time of the year is uncertain and instable. On higher altitudes there will be very low temperatures, snow and icy conditions. On lower altitudes I expect to be hit with a lot of rain.
I have great respect for the forces of nature and will carefully choose routes with this is mind. Keeping dry and warm will be the main challenge, and very critical to be able to follow through with this project. Personal safety is always first priority, especially during winter excursions.
Weather forecast can be found here: Yr.no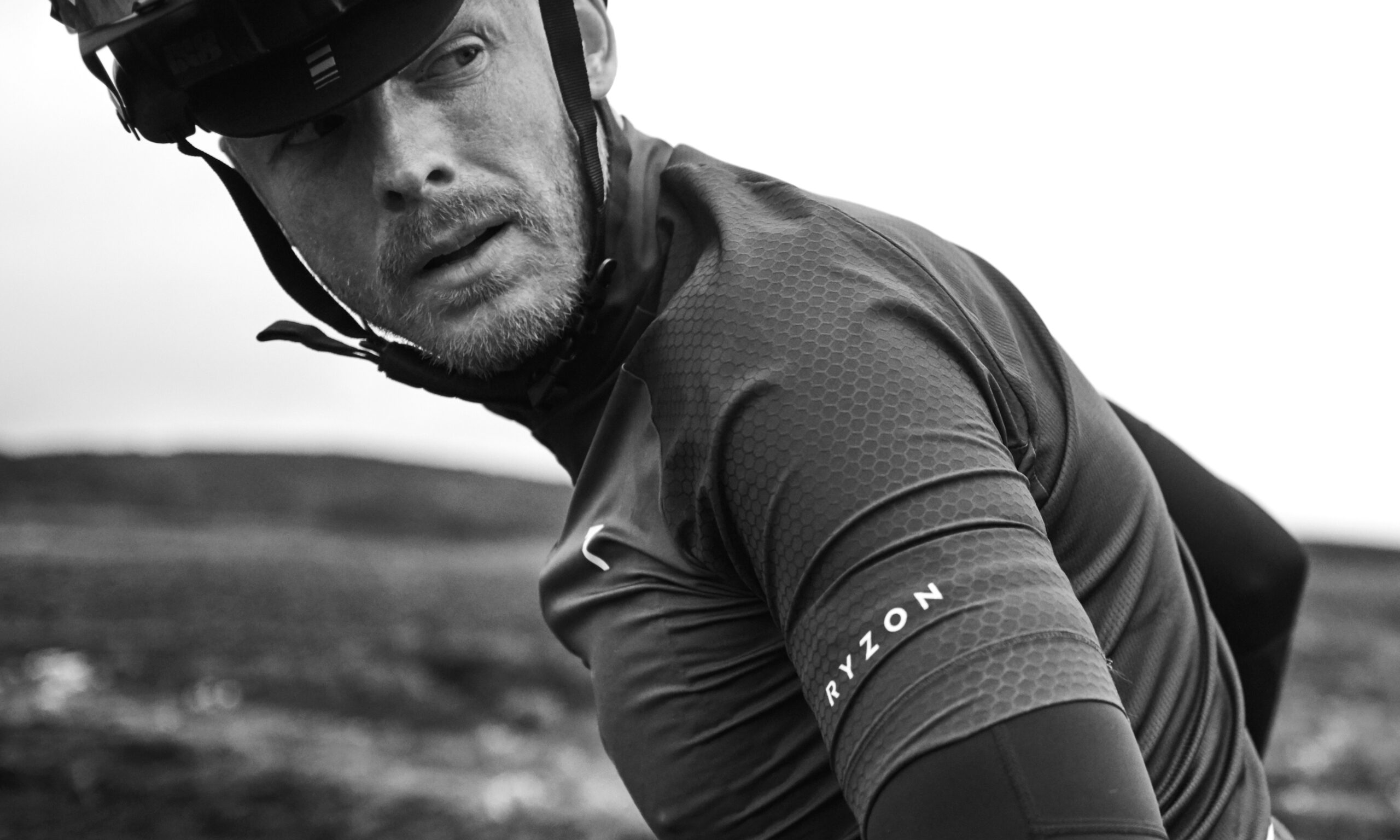 During daytime I work with branding, photo/film-production and location scouting, mainly in the outdoors. In my spare time I'm into all kind of endurance sports. Completed some long distance bikepacking projects such as: 
Postrutten: A solo journey along the historical postal route between Bergen-Trondheim. In rough terrain over mountain passes with mtb, and through fjords and open waters with kayak.
Tectonic Adventure: In a two-person team riding through the brutal Icelandic highlands, along the Mid-Atlantic Ridge. Not the regular route, no, the one through lava fields and next to roaring glaciers. 9461 meters of ascent.
Bikepacking experience 85%
This was supposed to be a gravelbike project, but due to delays the weather has become quite extreme. Therefor a proper mtb is the smartest choice.
TREK X-Caliber 9 is the top-end model in the X-Caliber family. It's a fully race-ready cross-country mountain bike with a lightweight Alpha Gold Aluminium frame. RockShox Judy Silver 100 mm suspension air fork with a remote lockout, a wide-range cassette and a Shimano XT/SLX 1×12 drive train with a wide range of gears for easier climbing. Tubeless-ready wheels with wider Boost141 hubs for increased wheel strength and better tyre clearance. An efficient XC hardtail that's perfect for covering epic distances. Since I want to reduce the risk of things that could break, I removed a few components such as the dropper post, which I can perfectly manage without. I also strapped on the Ice Spiker Pro winter tires on the front wheel for a better grip on the ice-covered roads.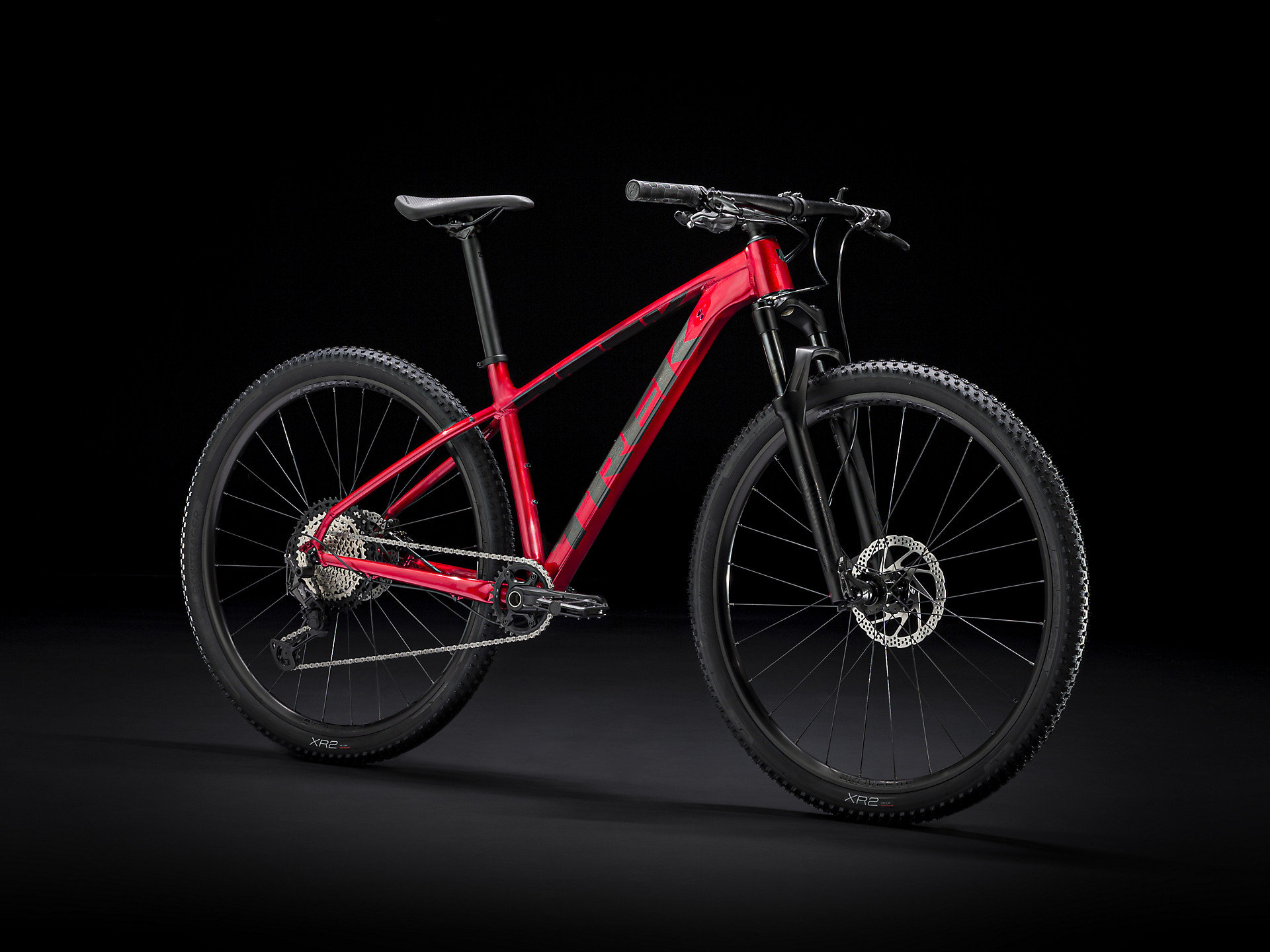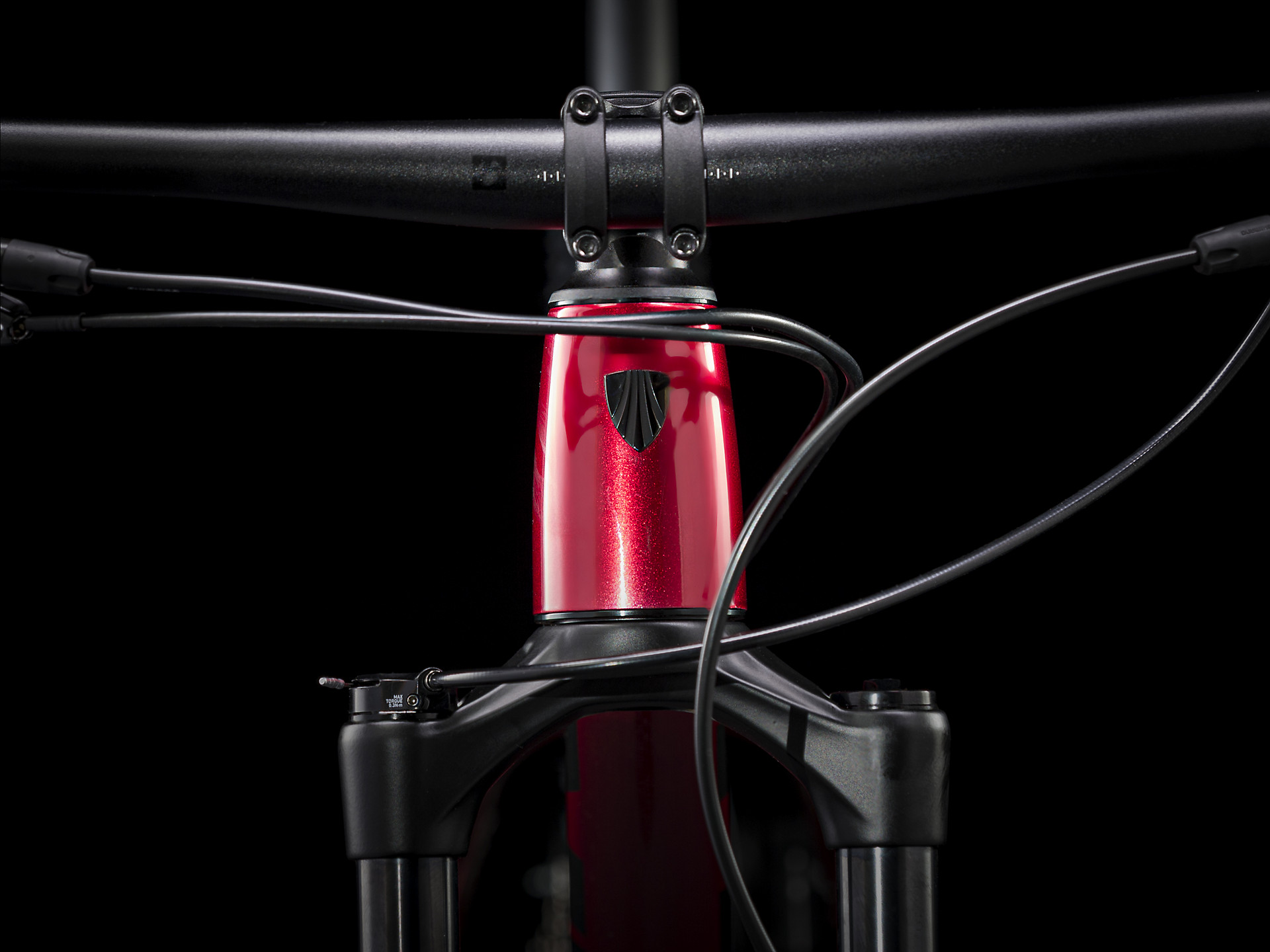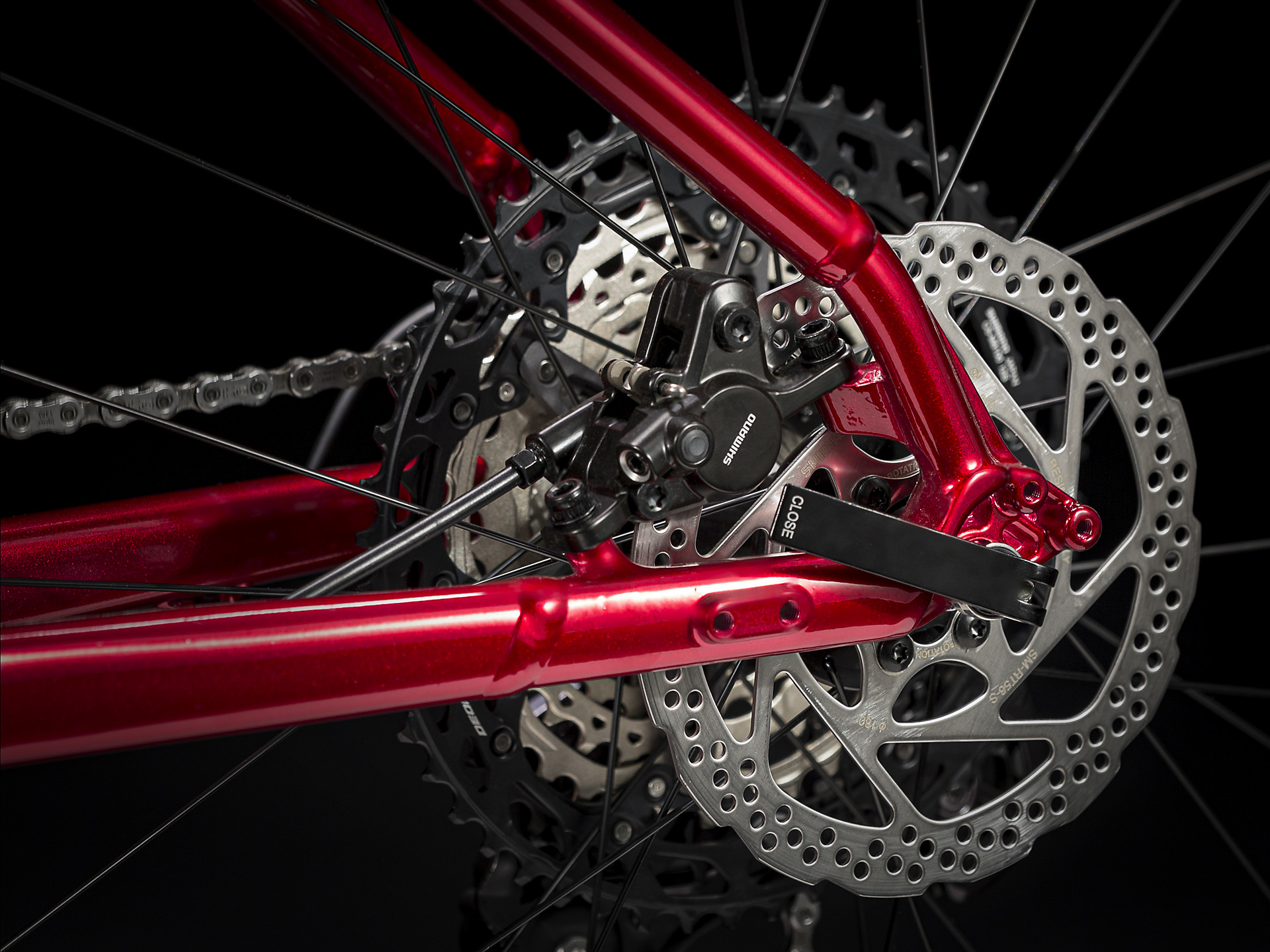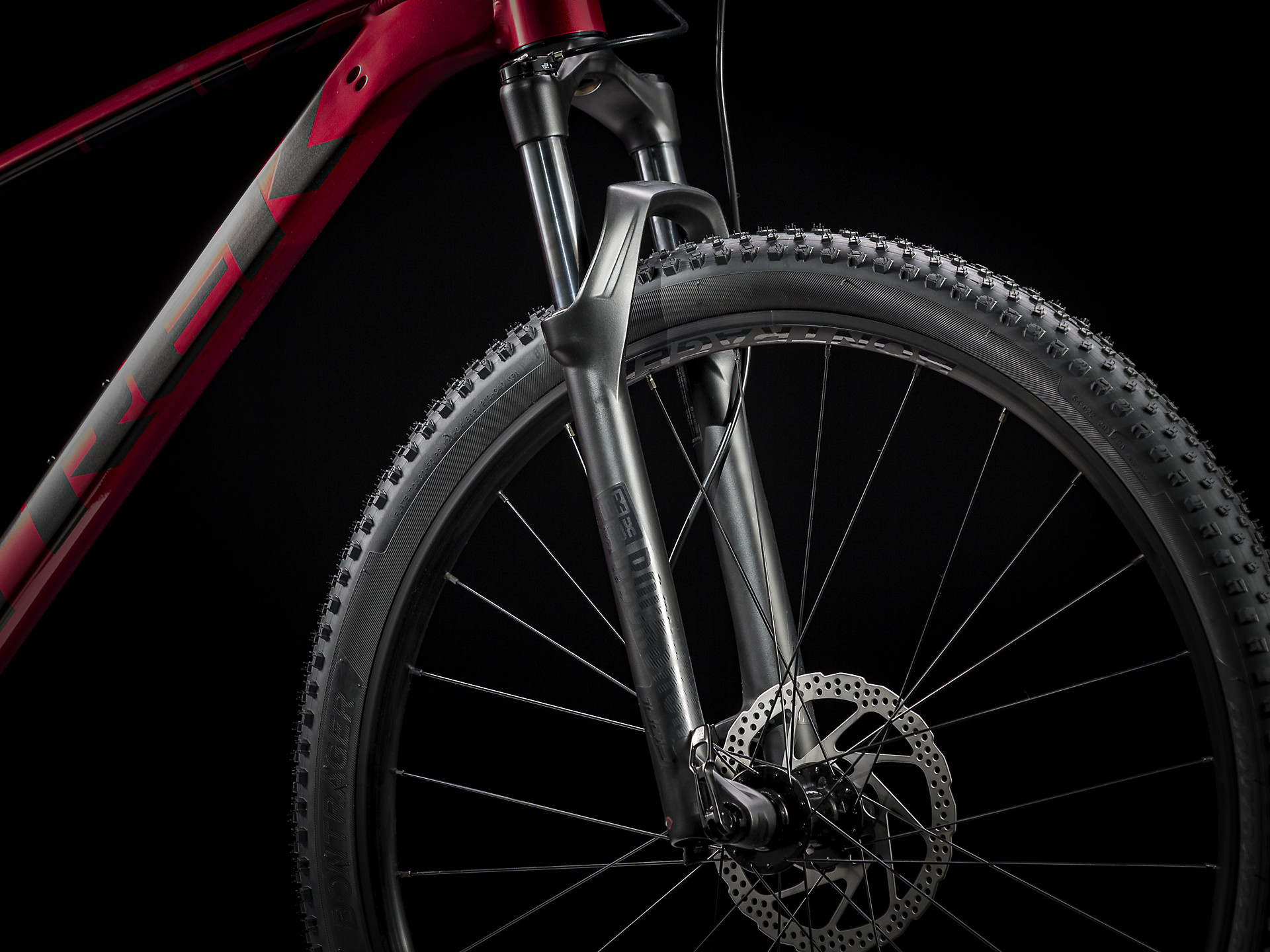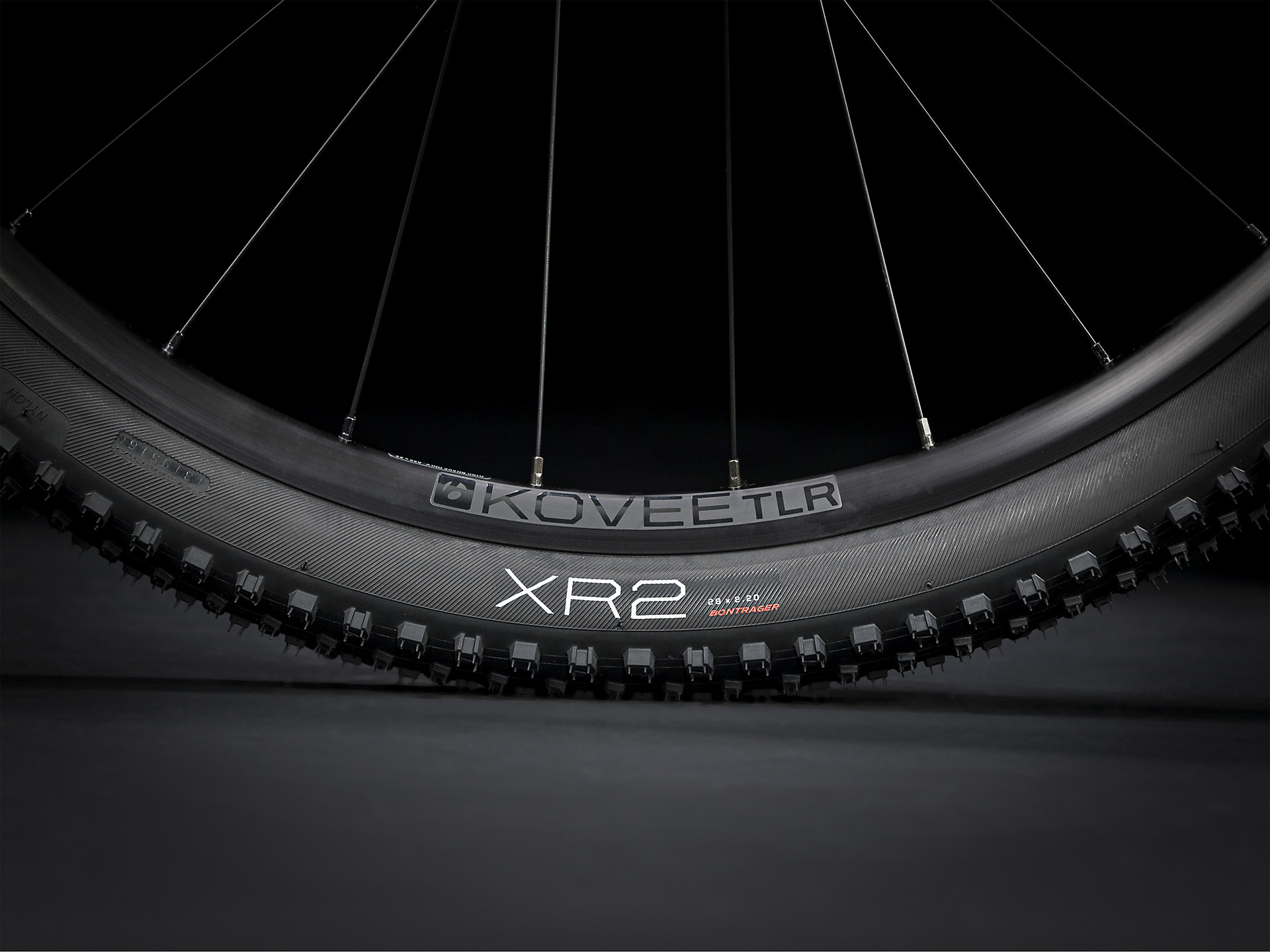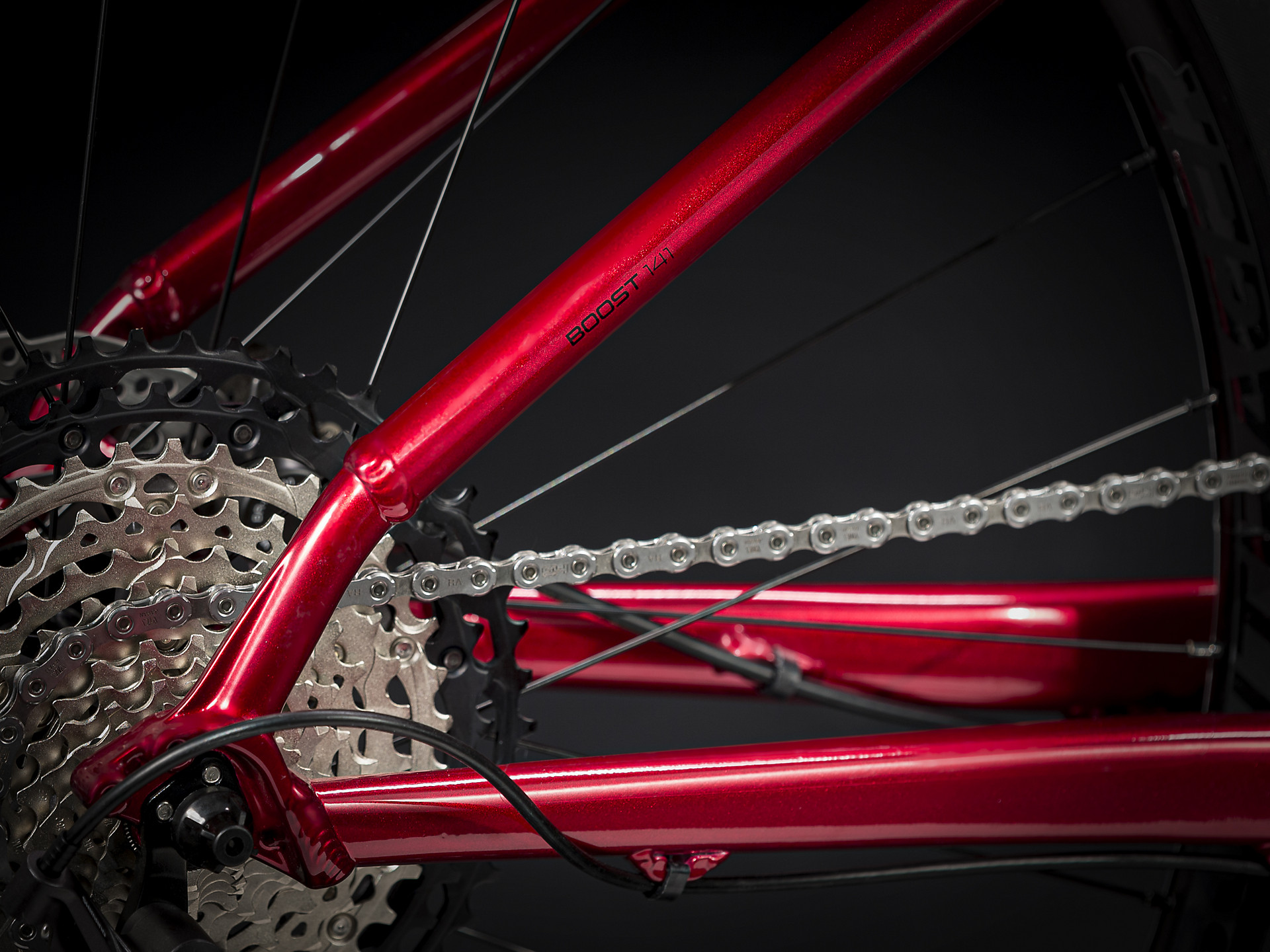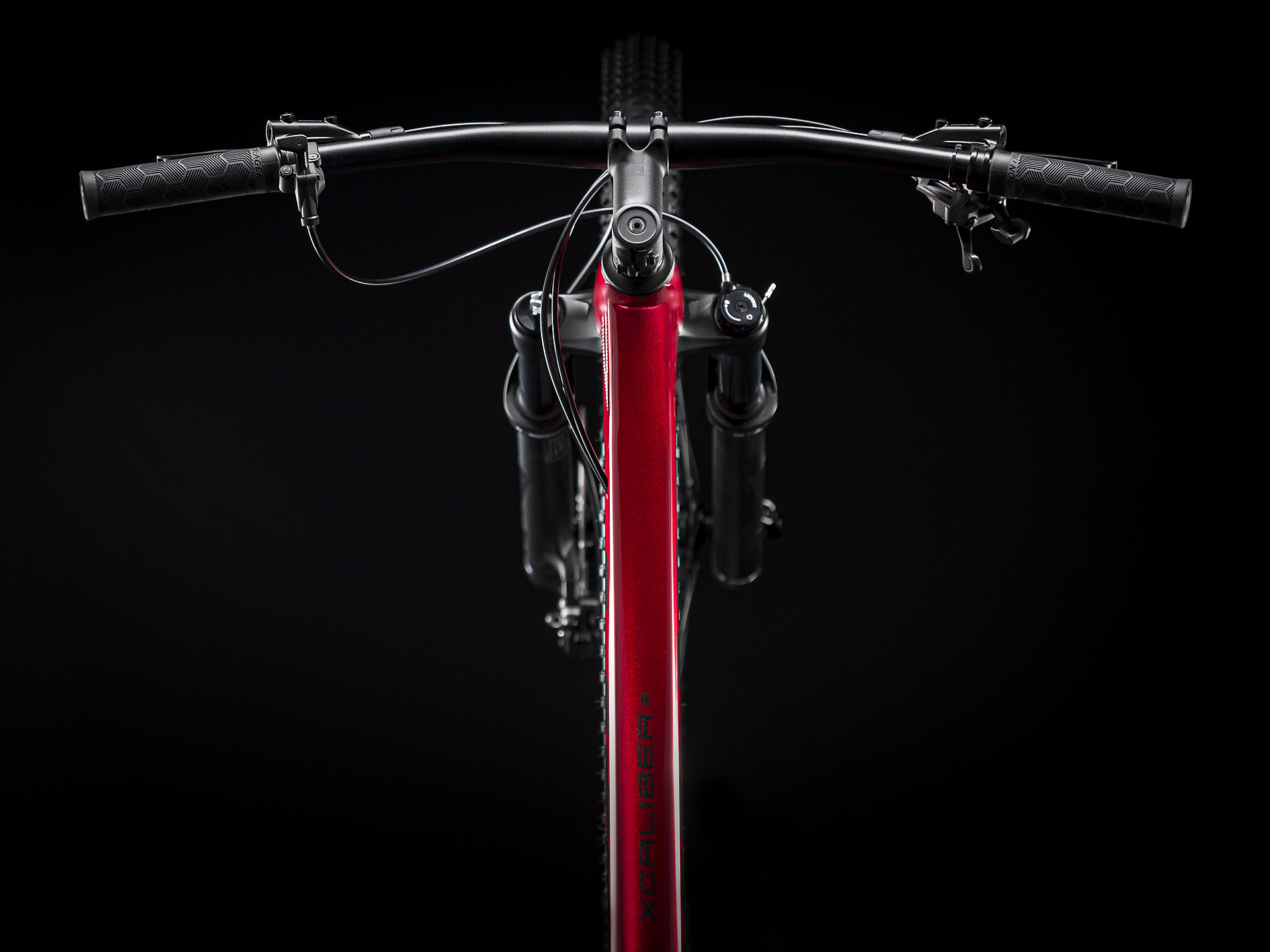 Finding the best way to pack for Jotunheimen: Below Zero is a challenge in itself. Ultralight, smart and safe is what I am going for. For this project I picked the best combination of frame packs I could possibly find. Waterproof and extremely durable materials. Plenty of storage but still with a slimmed and aerodynamic profile. Cages for water bottles will be added and a few additional modifications will be done.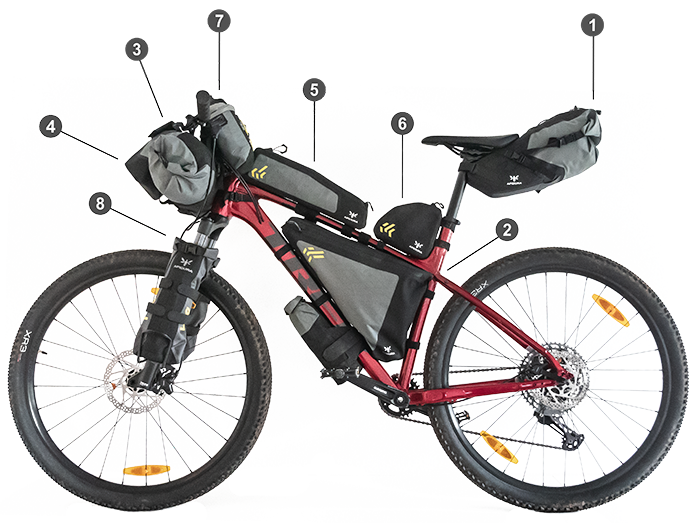 As many times before I have teamed up with Ryzon Apparel when it comes to technical and aesthetic cycling clothing. At basecamp I'm wearing regular winter clothes, but while biking I prefer to use clothing and fabrics specially adapted for this purpose. What I like about this brand, except the obvious slick design and practical pockets, is the innovative fabrics and patterns.
This year I find a lot more merino wool in the products which is perfect for this project.  For example a windproof and water-repellent cycling jacket with MerinoShell, which defies bad weather conditions.  The breathable two-layer laminate combines robust polyamide soft shell on the outside with the finest merino wool on the inside of the jacket and replacing conventional three-layer materials. The inner material made of insulating & soft fabrics offers highest wearing comfort. MerinoShell in the back provides an optimal temperature feeling.
To keep warm I also wear their new down jacket, rain jacket, long winter bib-pants, winter overshoes, winter gloves, merino wool beanie and a bunch of other pieces adapted for winter cycling. There is enough pieces to go fully layer on layer and at the same time staying through to one brand.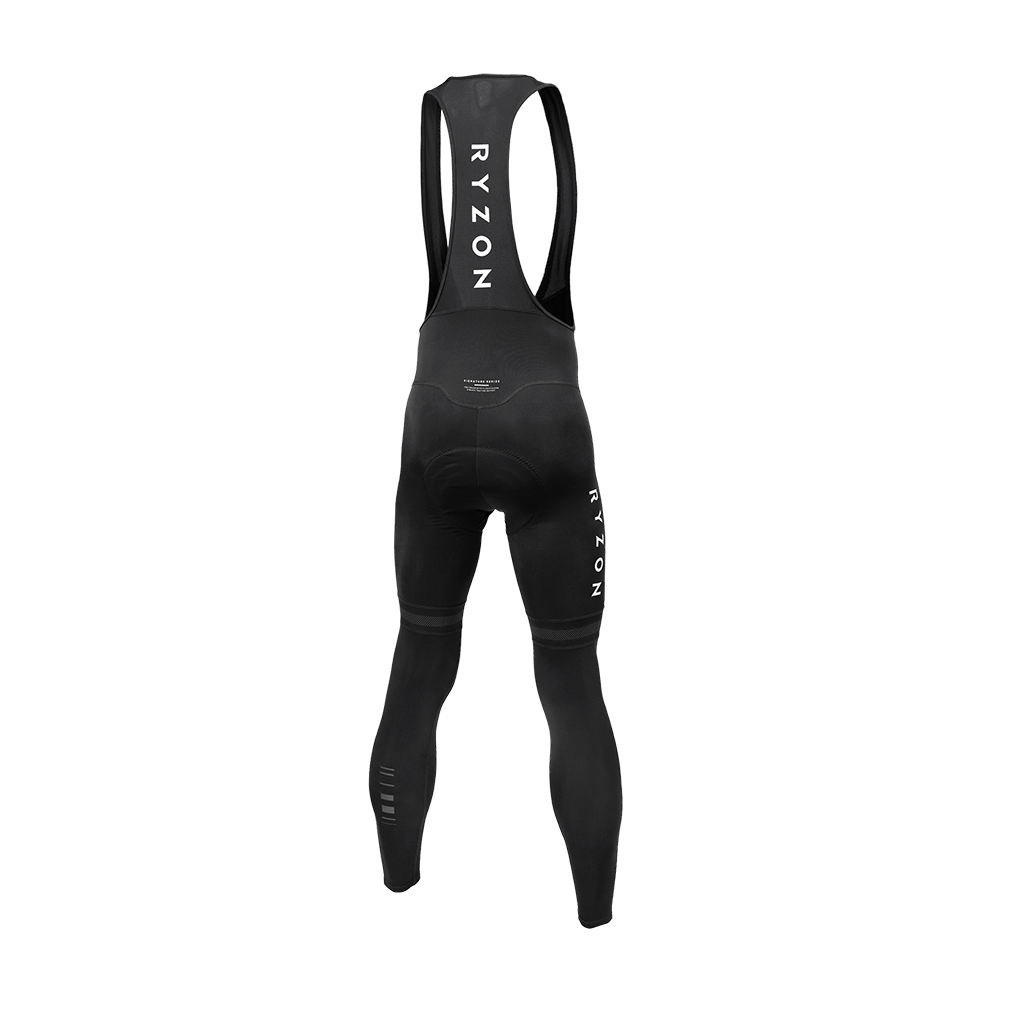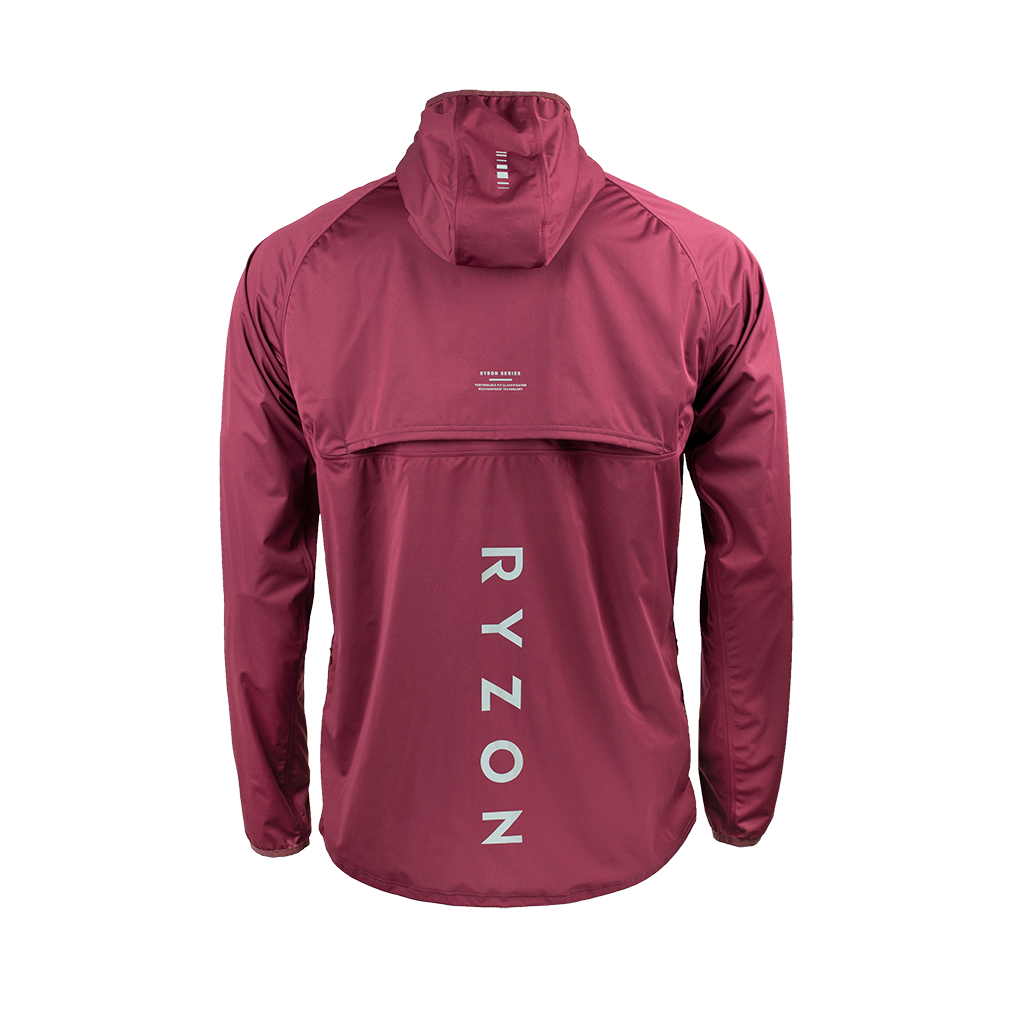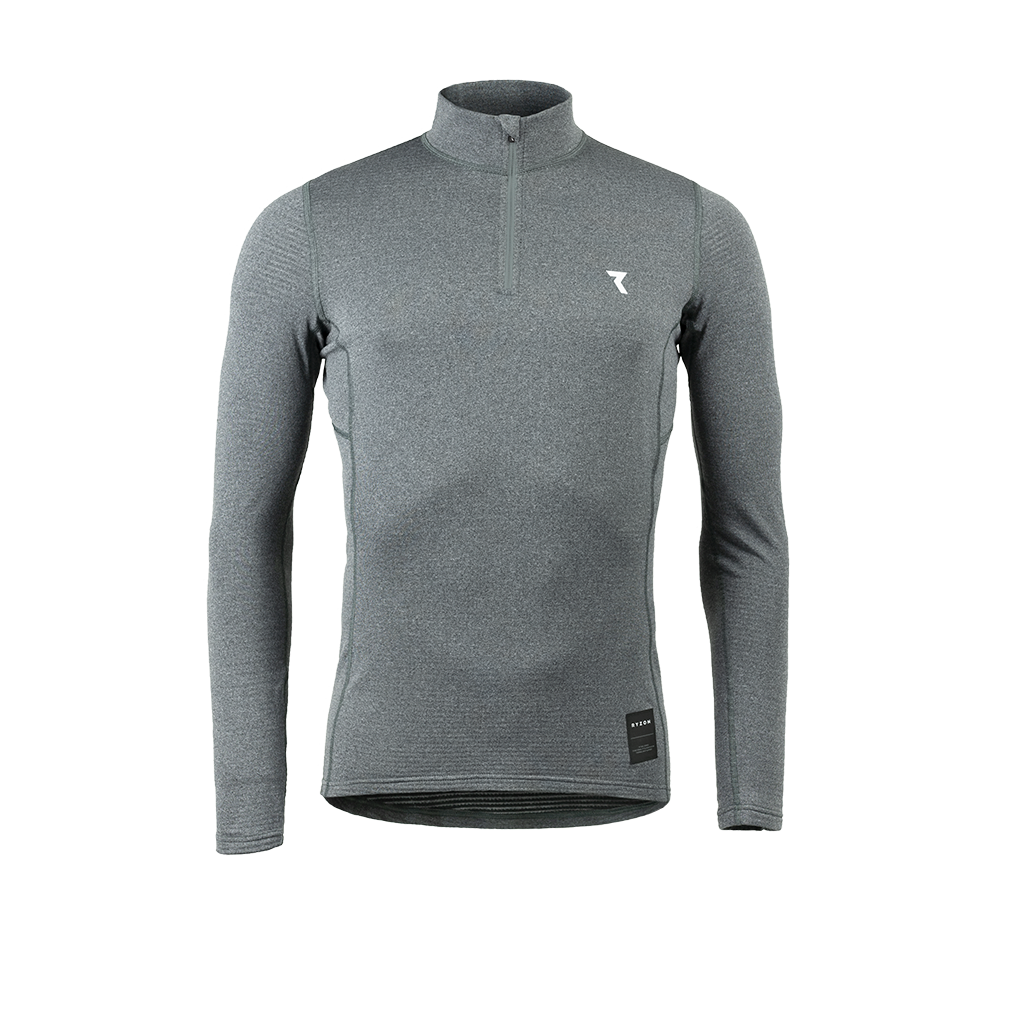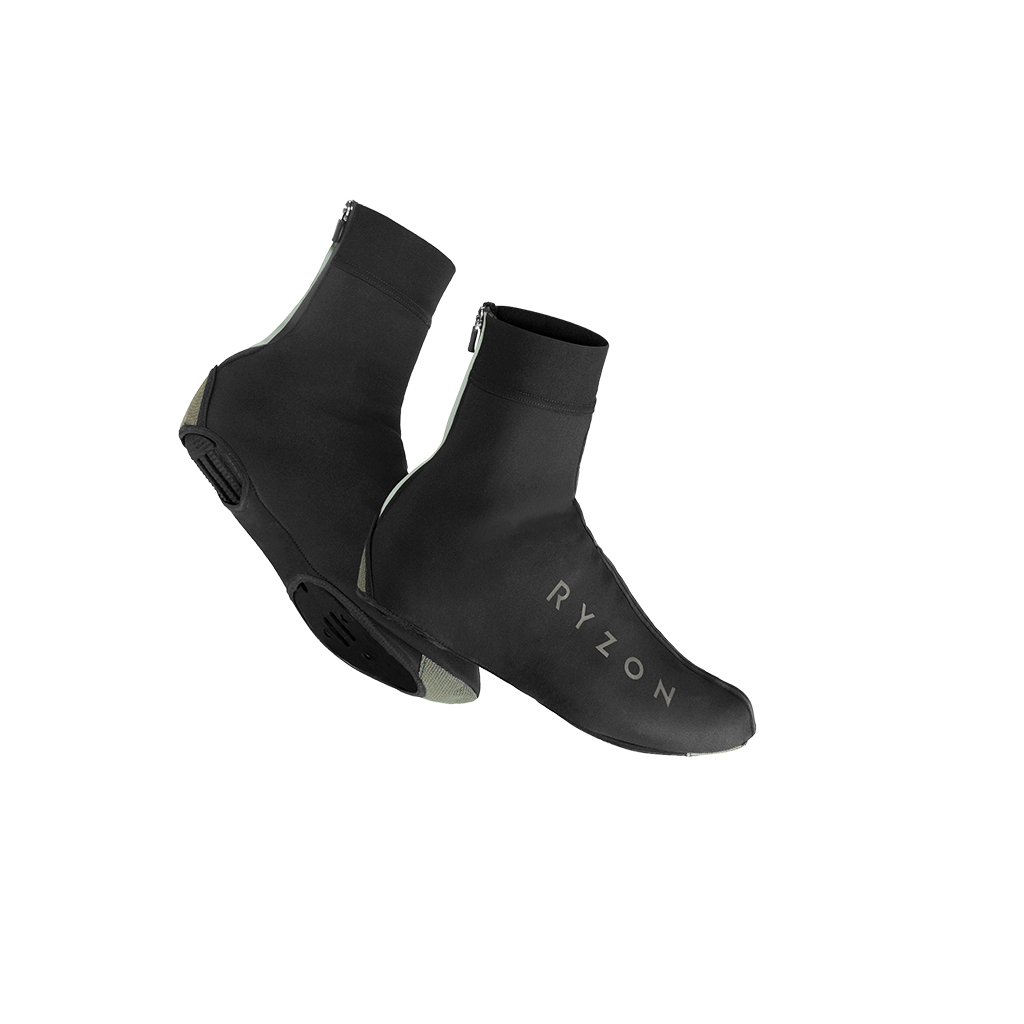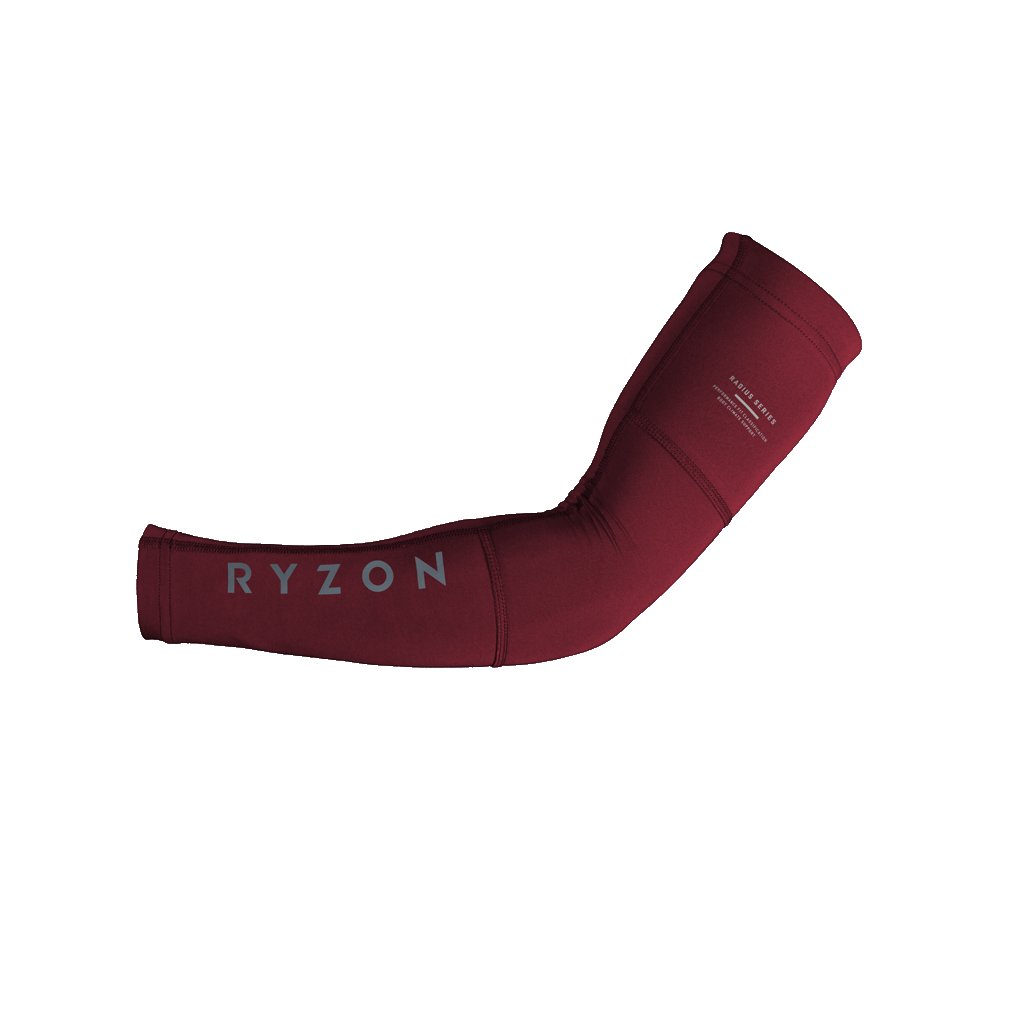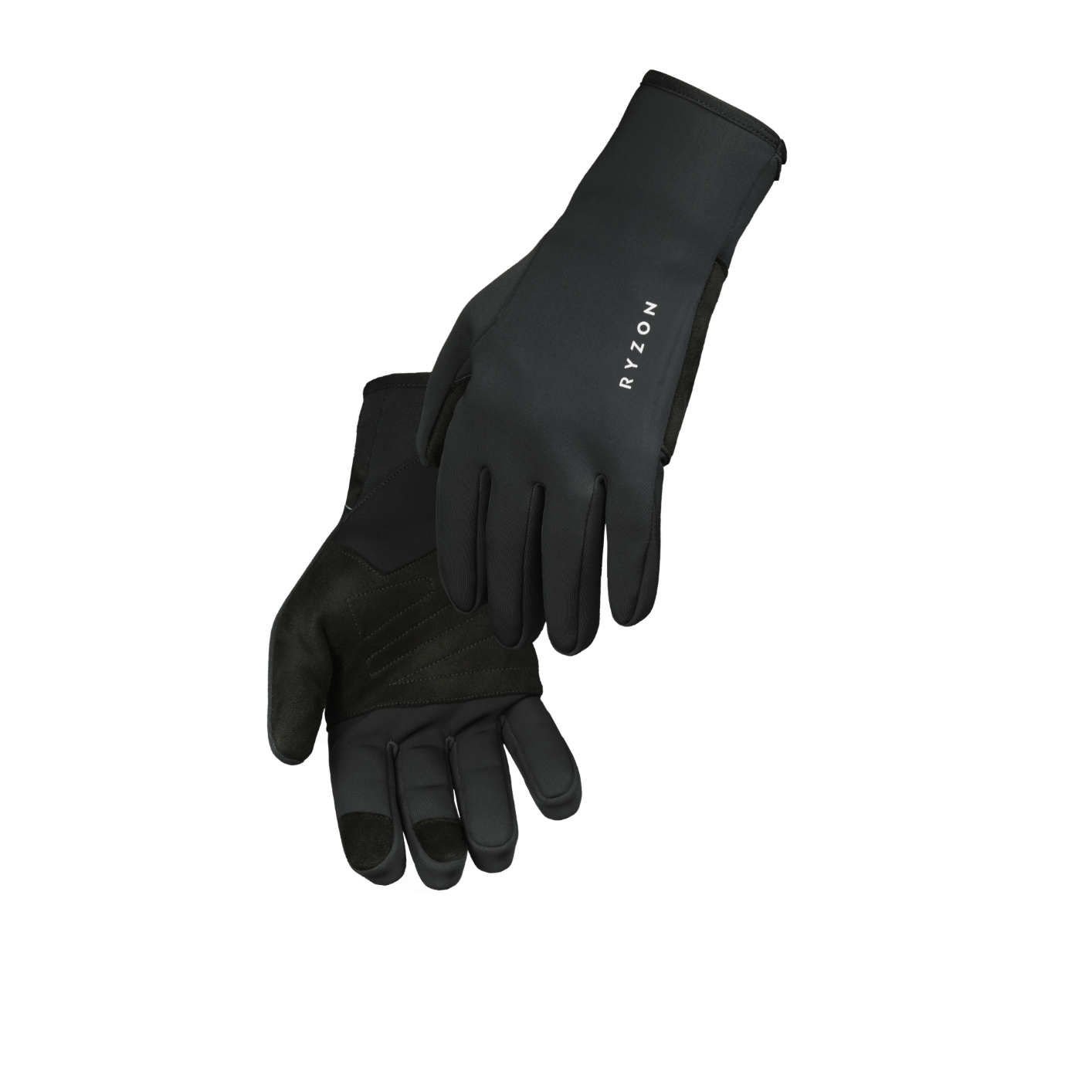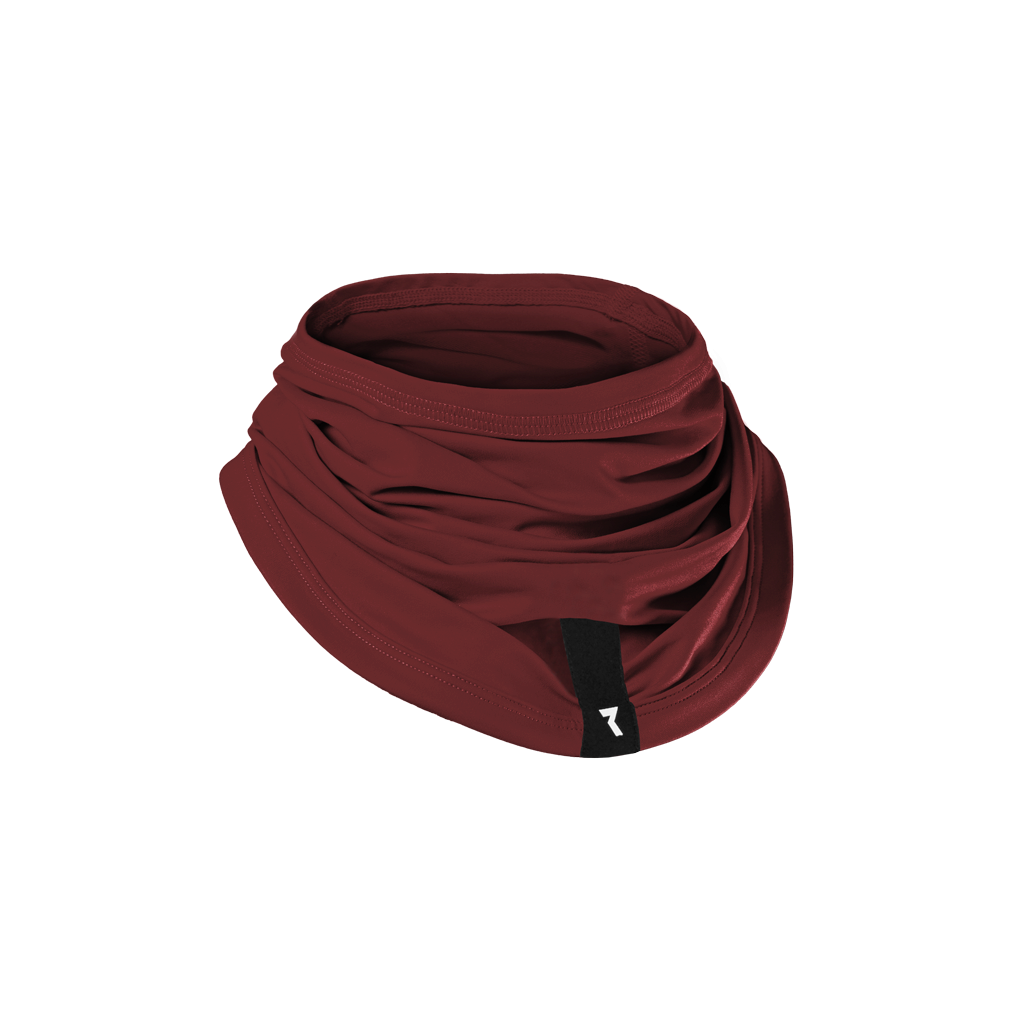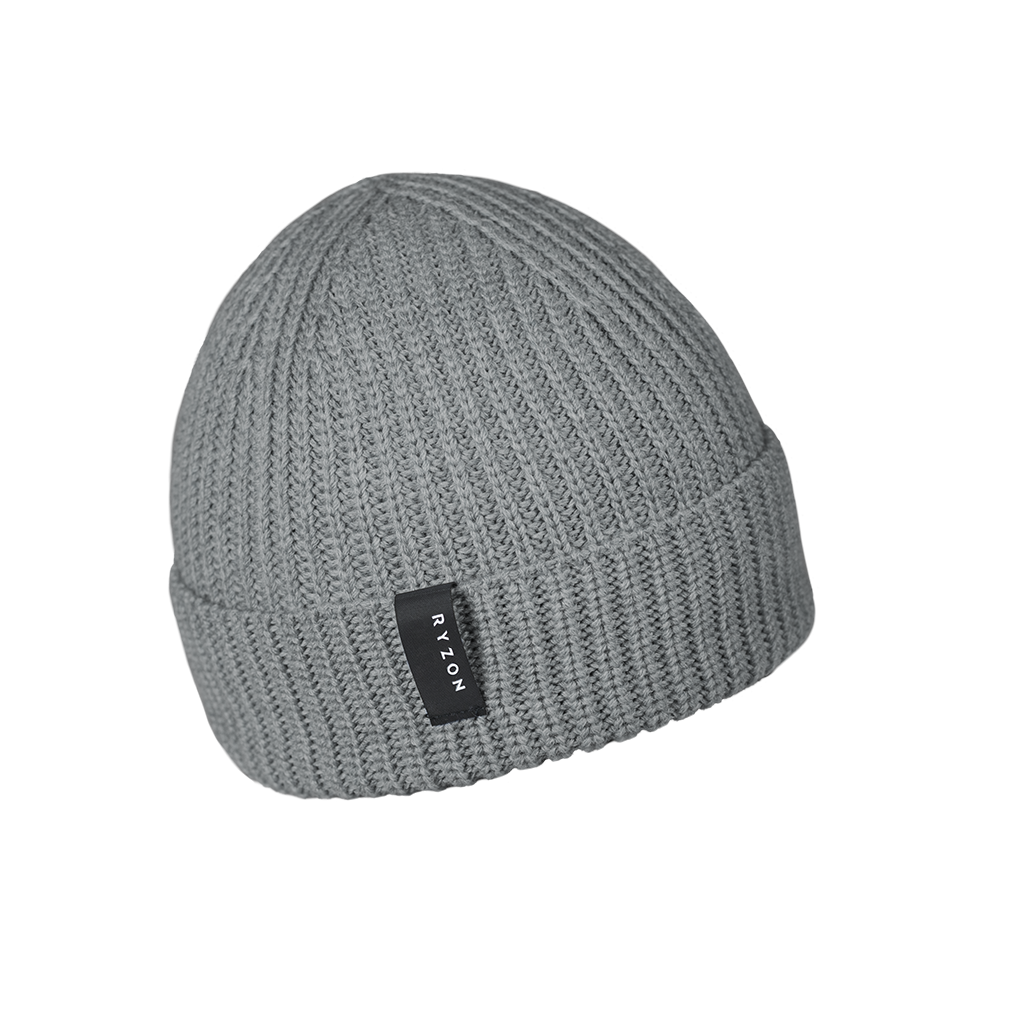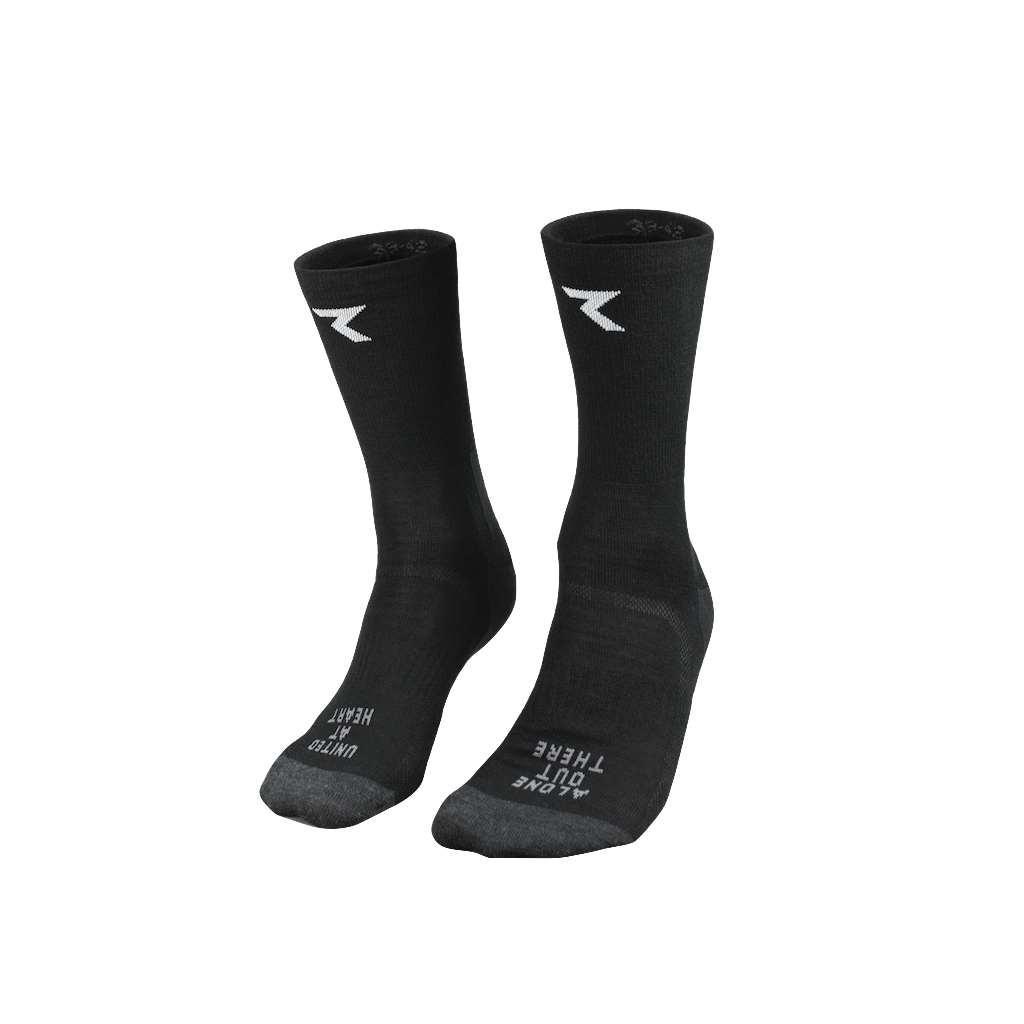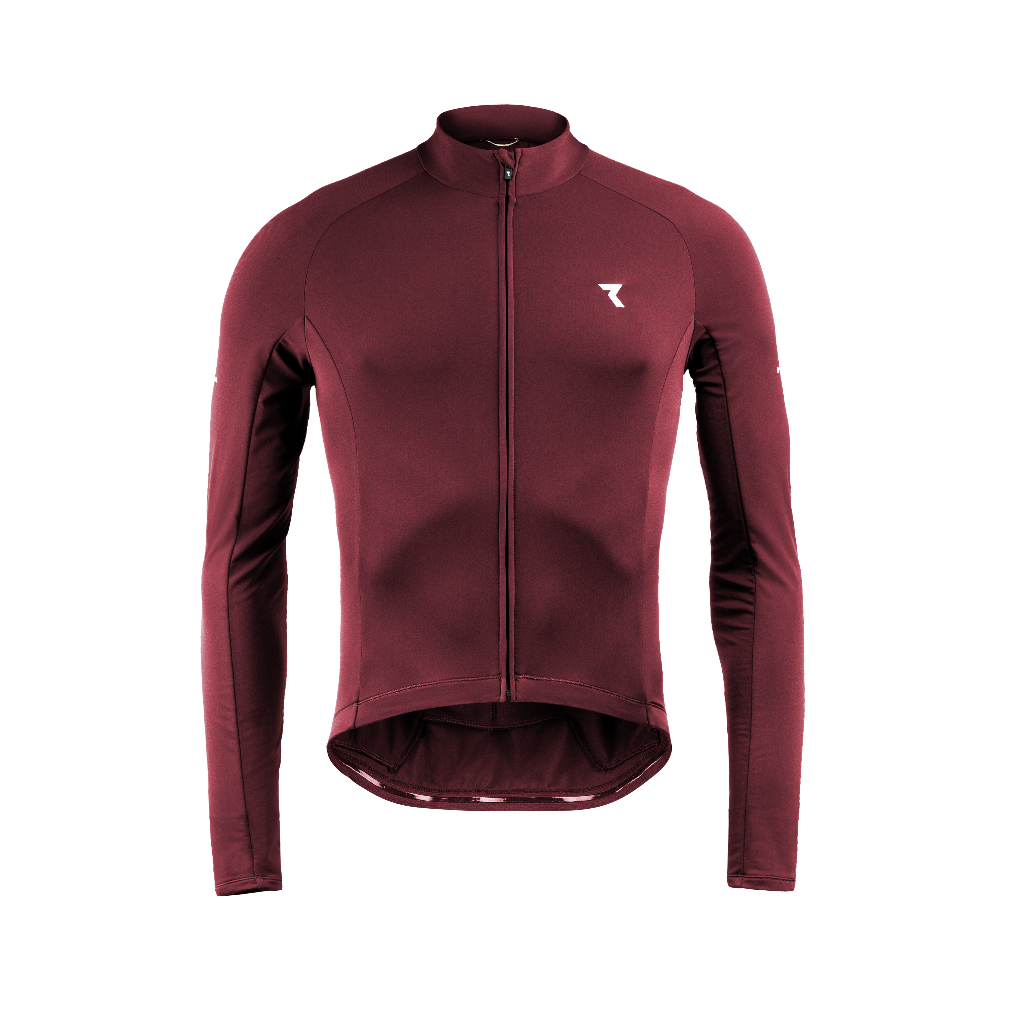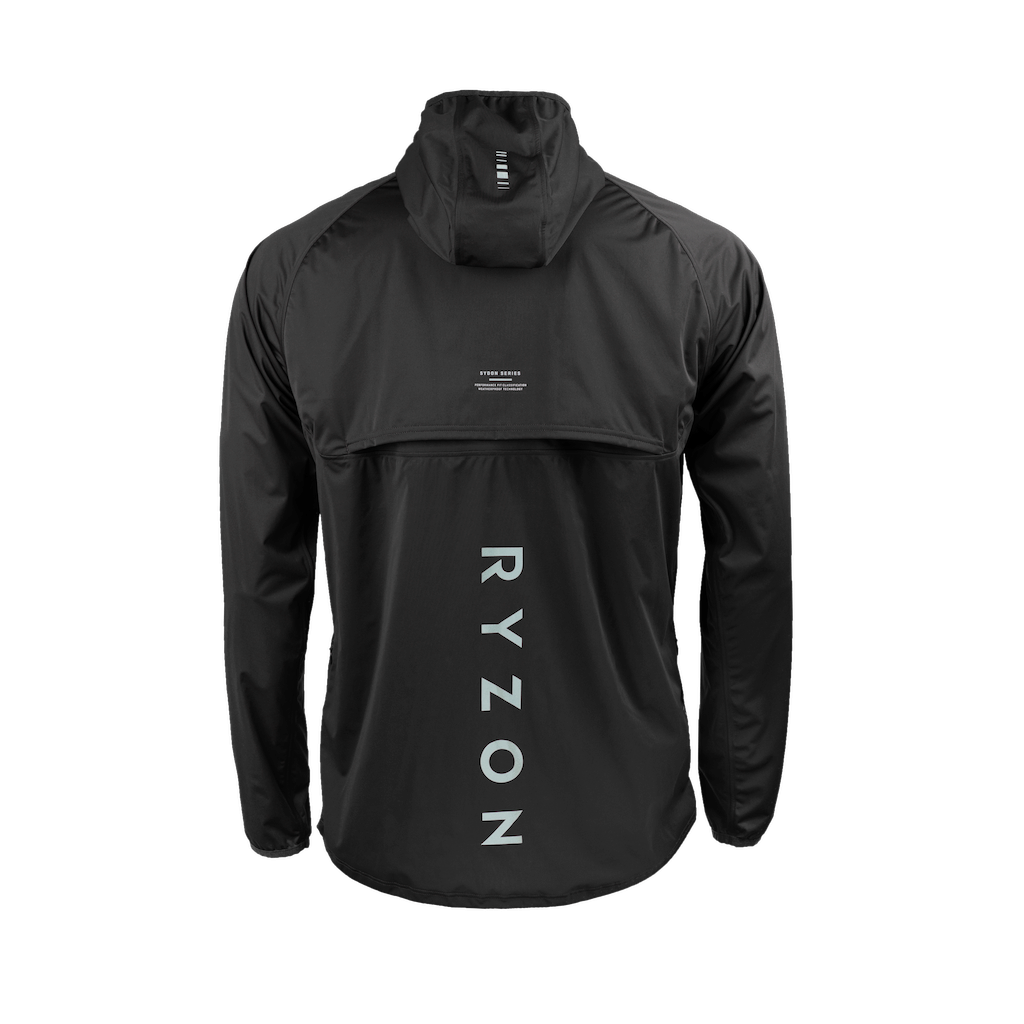 The Right of Public Access is a unique right to roam freely in Jotunheimen and in the countryside. But with this right come responsibilities – to show consideration and to take care of nature and wildlife. Leave no footprints!
Learn more
You rely on the Right of Public Access whenever you go out in the countryside – whether it is to take a walk, go kayaking, climb a mountain or just sit down on a rock to think.
Under the Right of Public Access we do not need permission to cross private land. This is the basis for the wide-ranging freedom we enjoy to spend time in the countryside.
While the Right of Public Access is guaranteed in the Norwegian Constitution, it is not enshrined in law and there is no statute that precisely defines its scope. On the other hand, it is hedged around by various laws that set limits on what is allowed. It is therefore not always possible to say exactly what you may or may not do in the countryside. While the courts have the power to interpret the Right of Public Access, not many cases have actually come before a court of law. 
Mediaeval roots
Norwegians tend to regard the Right of Public Access as part of their cultural heritage, sometimes even as a national symbol. Its origins go back in part to provincial laws and customs dating from the Middle Ages.
Outdoor recreation is changing
The reasons why people spend time in the countryside have changed. The important thing used to be experiencing nature as such. But the key aspect to many people today is activities for which the countryside provides an arena. Mountain-biking, paragliding, white-water rafting and climbing are activities that are growing in popularity.
Increased pressure on the countryside
The number of people engaging in outdoor recreation has increased as the population grows and people have more leisure time. With most people living in cities and towns, the result has been greater pressure on the nearby countryside. Soil and vegetation in popular areas can suffer degradation.
New demands on the Right of Public Access
These changes in the nature of outdoor recreation are placing new demands on the Right of Public Access, which is founded on more traditional ways of enjoying the countryside.
One area of doubt is the scale of recreational activity – with resultant risks of degradation and damage – that a landowner is required to tolerate by virtue of the Right of Public Access. The problem is particularly acute in the case of the organised forms of recreation that are becoming increasingly popular. In most cases, however, natural resources are not degraded by recreational activities. It is often possible for recreational uses and other forms of land use, such as forestry or agriculture, to exist side by side in the same area.
The importance of safeguarding the Right of Public Access
Outdoor recreation is dependent on the public having access to adequate areas of land—now and in the future. The Norwegian EPA consequently considers it important to safeguard the Right of Public Access, so that we may all continue to roam the countryside at liberty.